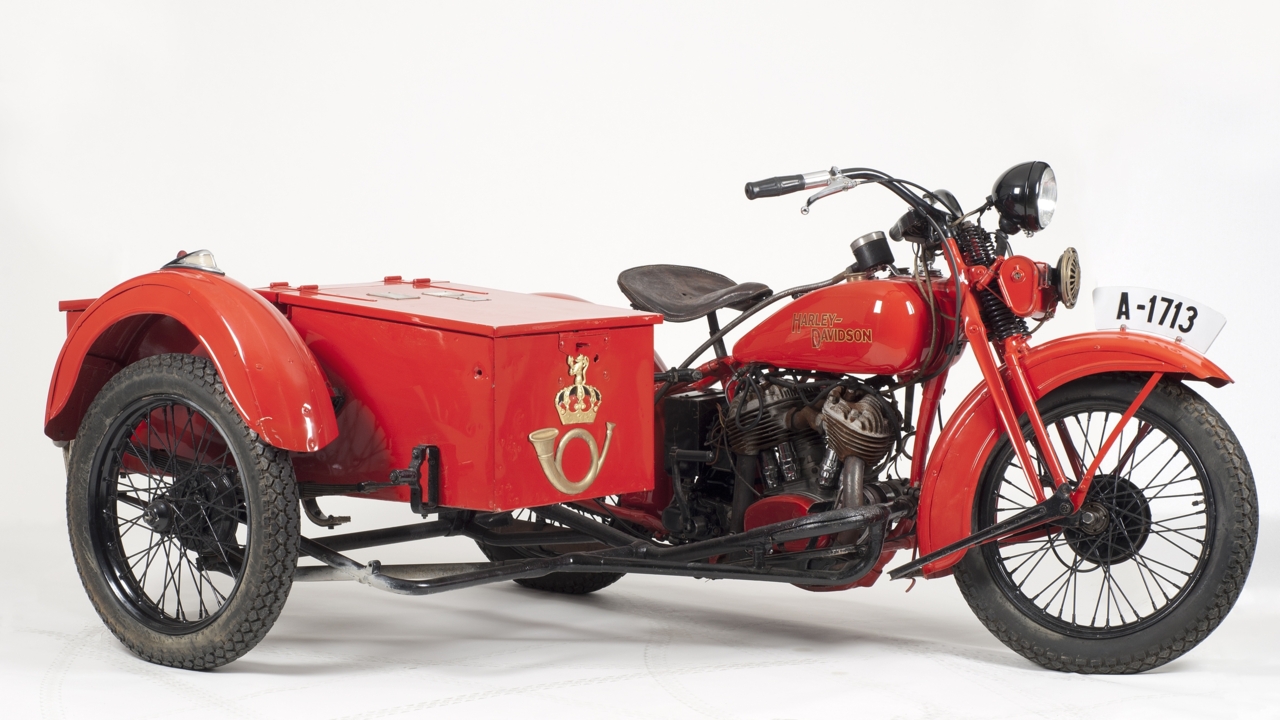 The collections
The Norwegian Postal Museum at Maihaugen has a library, a collection of objects, a collection of uniforms and a photo archive.
Please contact if you wish to know more about the collections at the museum.
In the object collection, which contains objects linked to postal work and Norway Post, you will find objects dating from the end of the 18th century up until today.
In the photographic collection you will find pictures of postal employees at work, post offices, post carriages, as well as trains and aircraft that have been used to carry the post.
In the photographic collection you also find digital versions of postmarks from various postal towns in Norway.
The museum's library can be visited by request and is a special library for post history and philately.
The Norwegian Postal museum shall as a cultural history museum document, protect, research, and convey knowledge about the work of Norway Post. An important part of the work of the museum is to gather historical sources, such objects, photographs, films and books and communicate these to all who seek knowledge about our collections.