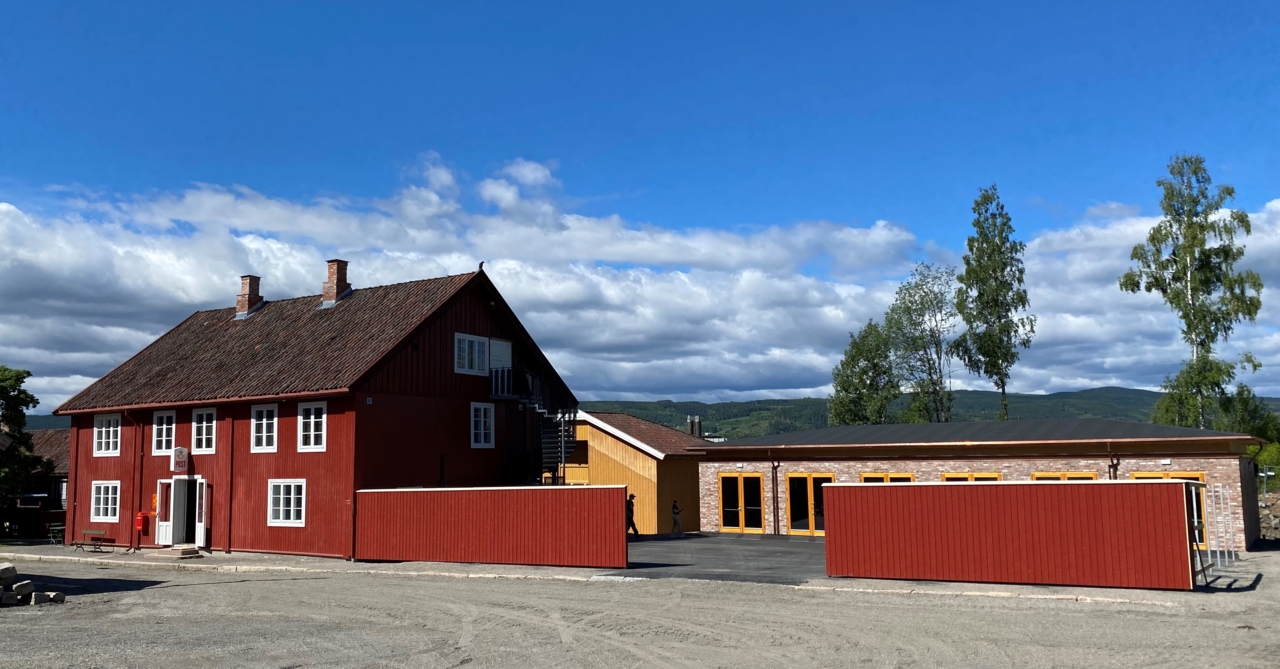 The post building
The history of Norway Post, one of Norway's oldest businesses, is told in the post building.
In the post building you find the historical exhibition "Mail en route". In the back yard, during the summer, you will find some of Norway Post's historical vehicles - among others a 1200cc Harley Davidson with side-car from 1932. This was used for emptying post boxes in Oslo during the start of the 1930s.
The postal building is made up of a main building with an outhouse and a coach house. The buildings were renovated in order to tell the history of Norway post. The main building was built as a warehouse by Andreas Halmrast, a timber merchant, in the middle of the 1860s and was located in the centre of Lillehammer at Storgaten 82. The building was dismantled in 1974 and rebuilt at Maihaugen in 2004.