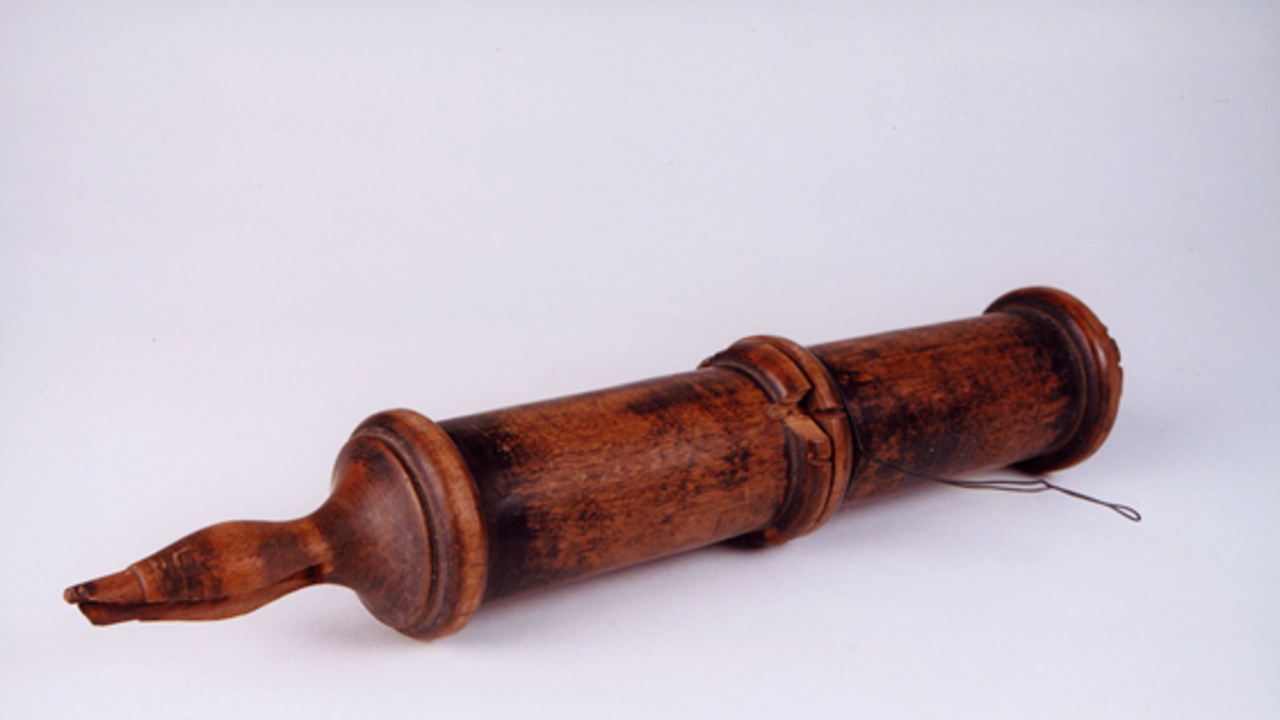 The history of the Norwegian Postal Museum
The Norwegian Postal Museum was established in 1947. The museum maintains a national responsibility for postal history. Having been situated in Oslo from the start, the Norwegian Postal Museum moved to Maihaugen in Lillehammer during the summer of 2003.
On the 6th of June, 2004 the post historical exhibition in the post building opened in the urban environment at Maihaugen. Visitors interested in postal history can follow Norway Post's approximately 370 years of history as an important player in Norwegian society and industry. During the summer season, the post building is serviced by a Postmaster. The rest of the year the exhibition is open on request. Maihaugen and the Norwegian Postal Museum have their own postmark, making it possible to send a letter or postcard from here.
The Norwegian Postal Museum at Maihaugen has a library, a collection of objects, a collection of uniforms and a photo archive. Part of the object and photo collection is available for searches on the internet, see Digital Museum.