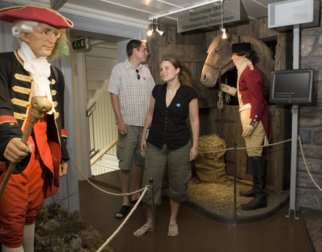 "Mail en route" is situated in the post building in the Town at Maihaugen. The exhibition is open during the period 1st June to 31st August. In the remaining part of the...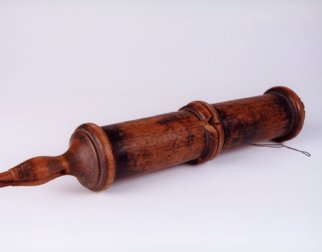 Take part in a treasure hunt for the family and win a prize. Find the message batons that are placed in the Open Air Museum at Maihaugen.
New strong exhibition with letters written in war or captivity.